Scenes from The Fillmore
New Years' Eve 2001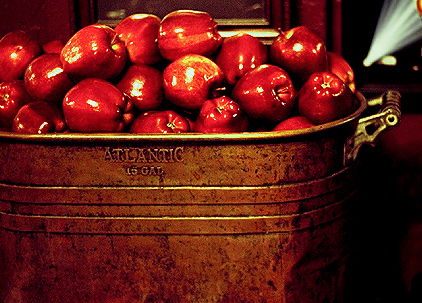 Soundcheck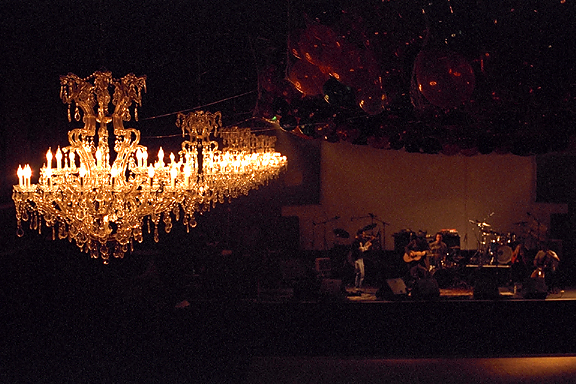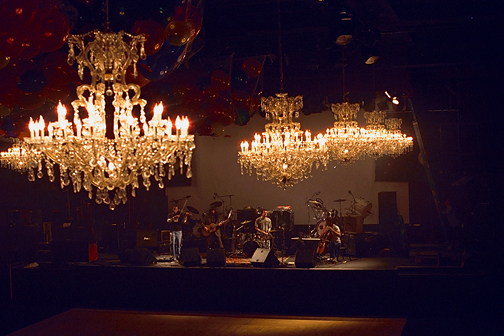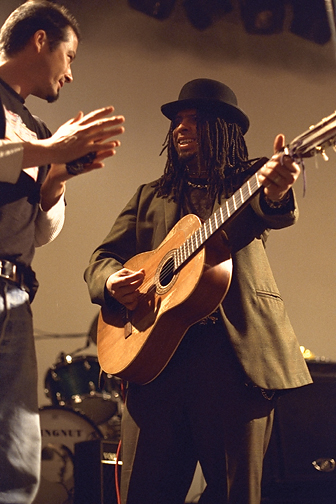 Brian Kenney Fresno entertained the upstairs crowd with talent and wit. Click on this photo to visit his website.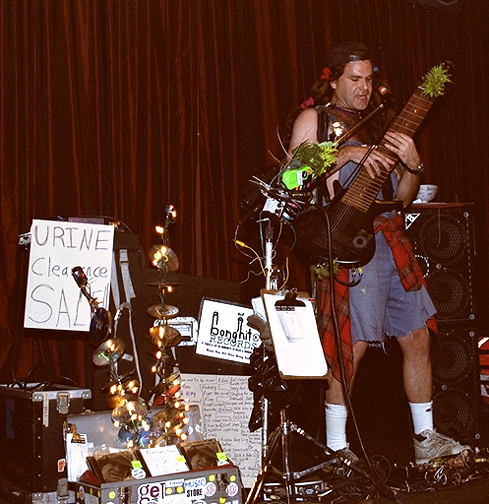 Ben, Sam, Eric, Eenor and Frank jam out in the dressing room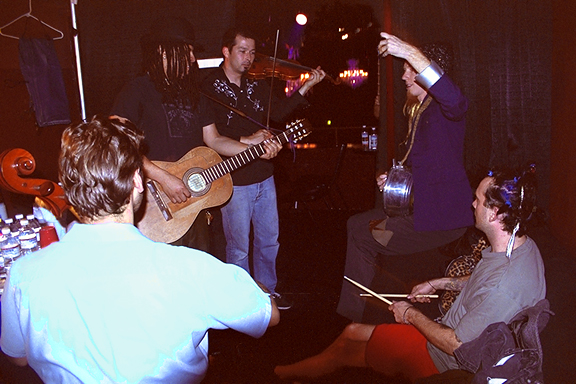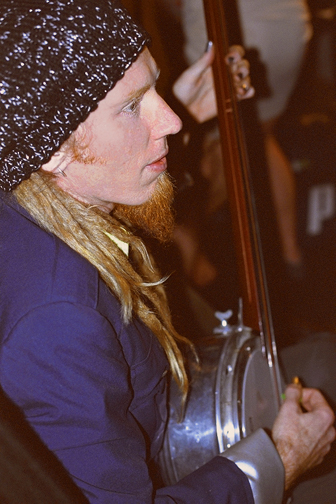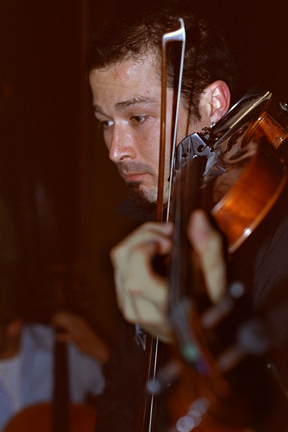 Storm does Frank's hair while gyrating to the music…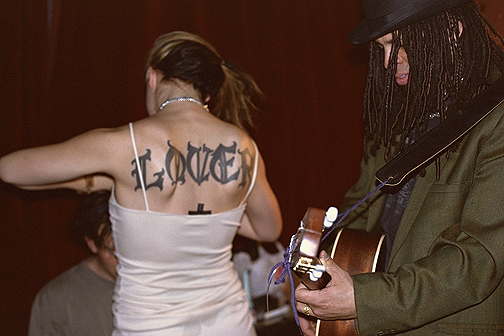 …and then lends her vocals.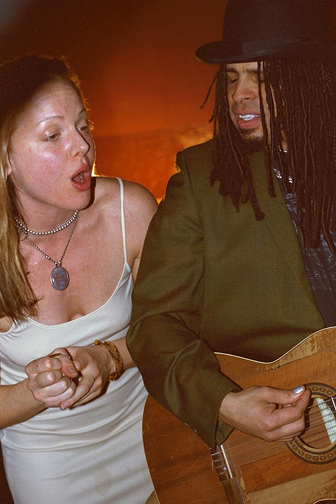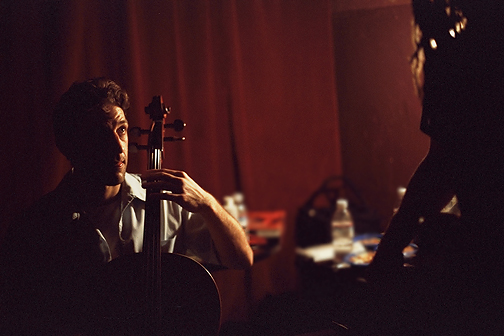 I wish this jam had been recorded. It had a trippy middle eastern feel, and was about the sickest thing I've ever heard.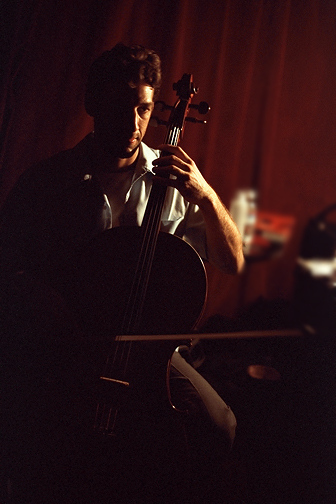 I'm not sure what's going on here.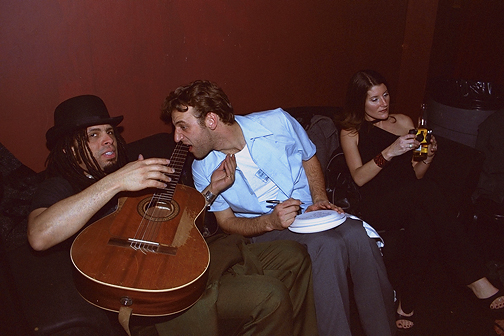 Frogs prepare for the evening's revelry.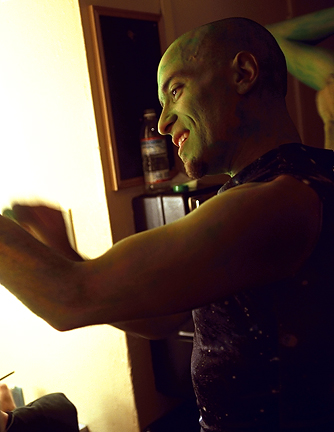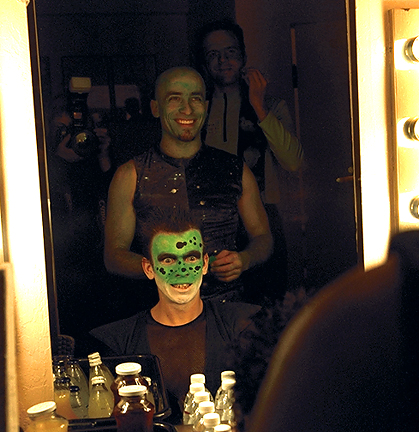 Note your photographer in the mirror.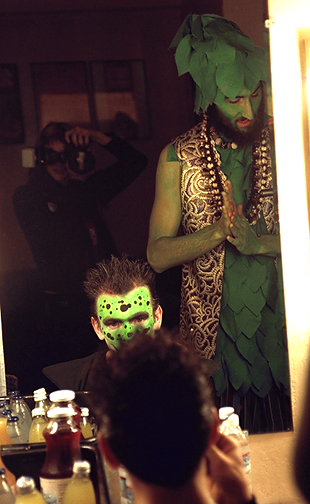 All photos ©2002 Carla Fraters (aka Lupin). Please email

WildLupin@aol.com before using these images.

Back to the Frog Out 2001 pages:

1 .. 2