Do you see yourself here? Click on the photos to see a larger version.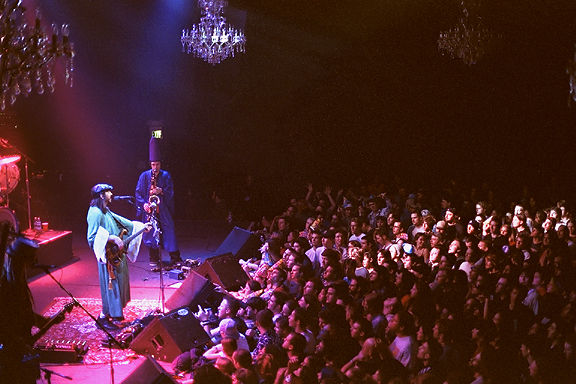 If you find yourself in these photos, tell me exactly where you are and describe yourself, and I can hook you up with a print. Contact me at

WildLupin@aol.com for details.

Happy New Year!!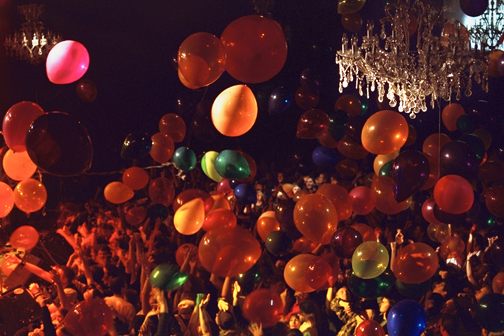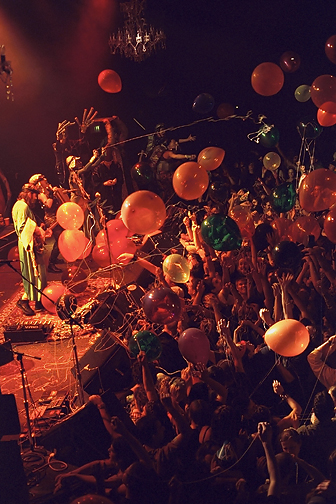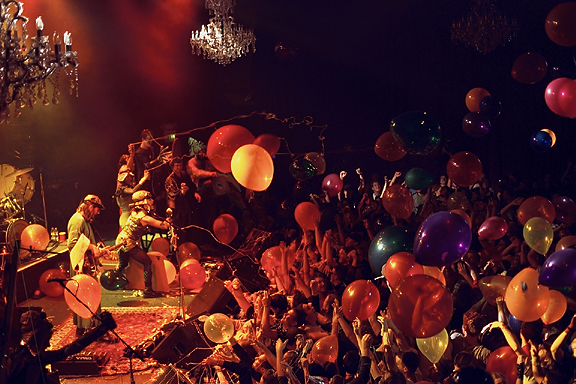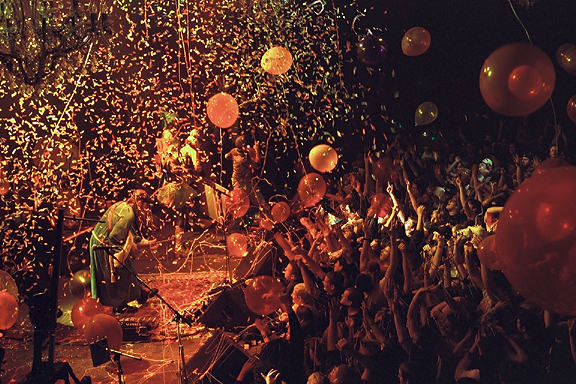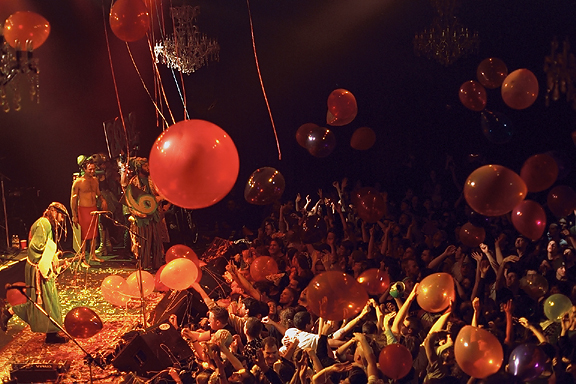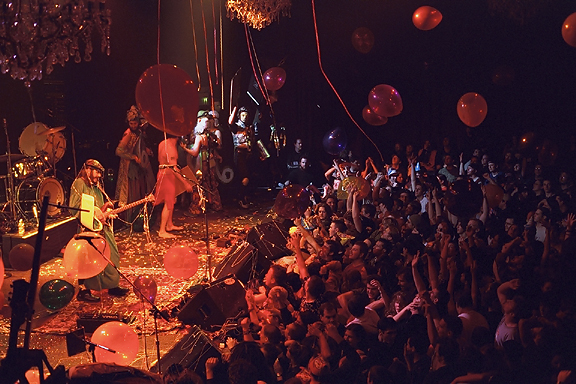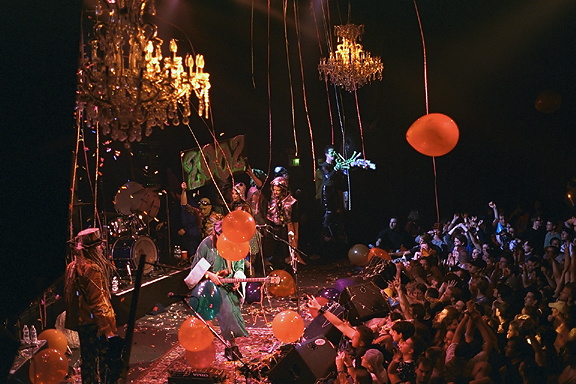 Space Oddity?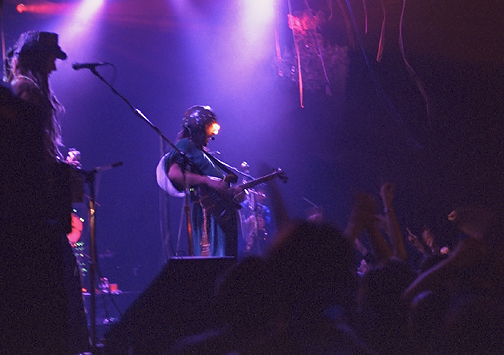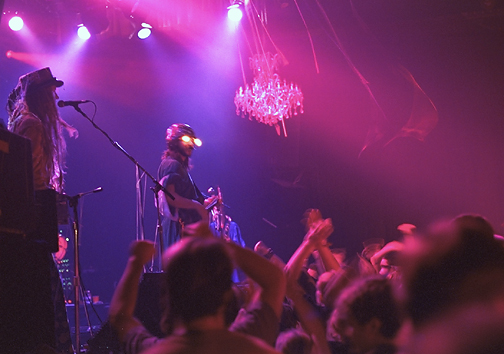 Alien Worship.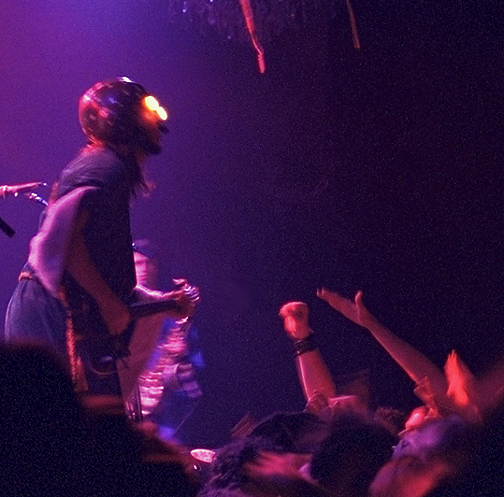 Photos of the opening band, Deadweight

(featuring the lovely Storm and the ripping Eric McFadden)

Click here to see the evening's backstage hijinks

All photos ©2001 Carla Fraters. Please email

WildLupin@aol.com before using these images.

Back to previous Frog Out page

Back to WildLupin's Photo page