Burning Man 2001--more photos
These mostly focus on the art of the outer playa.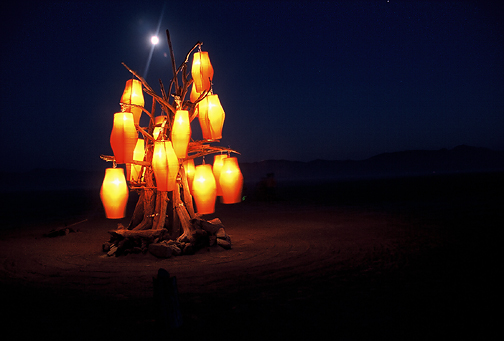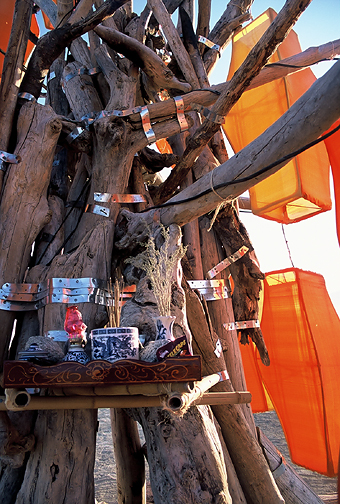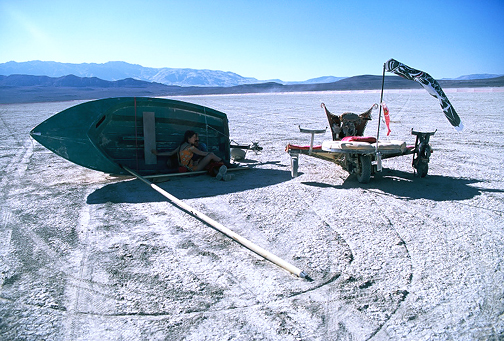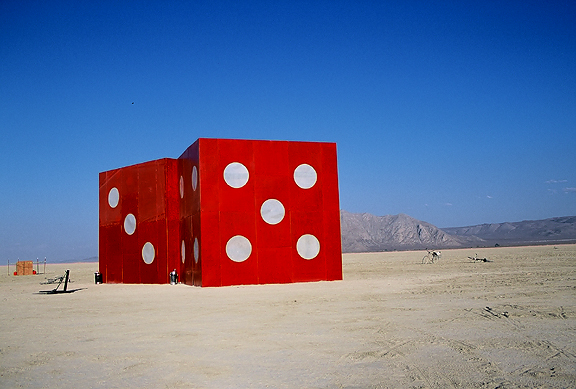 To appreciate the size of these dice, note the bicycles on the right.
Below is the interior of the dice.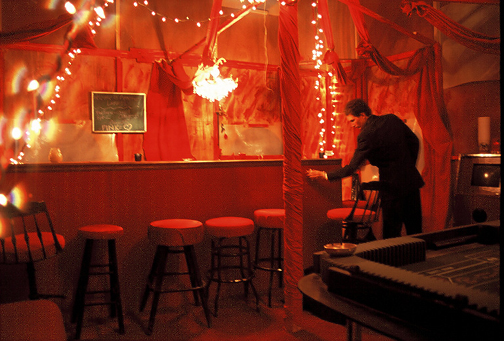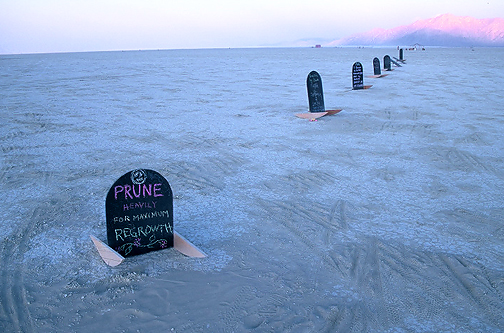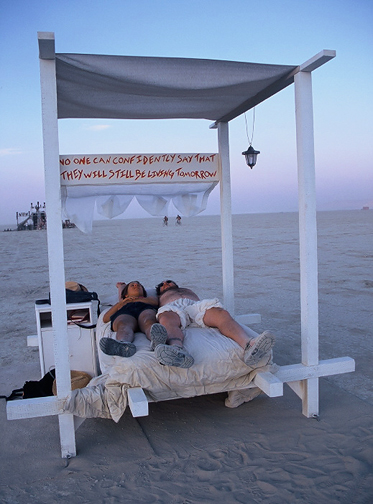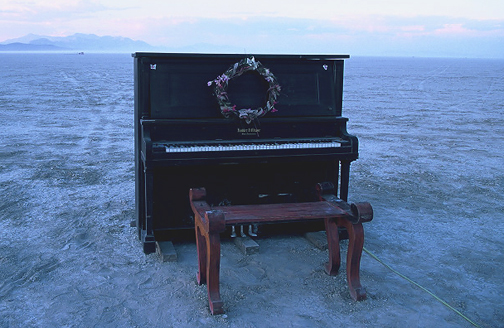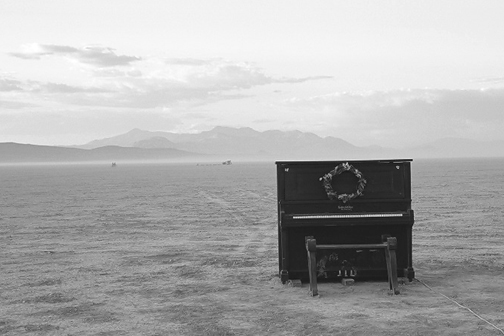 Pretty random stuff.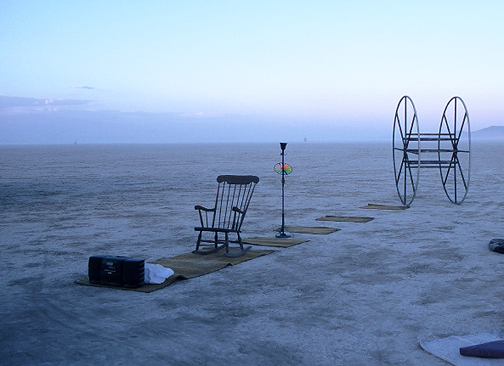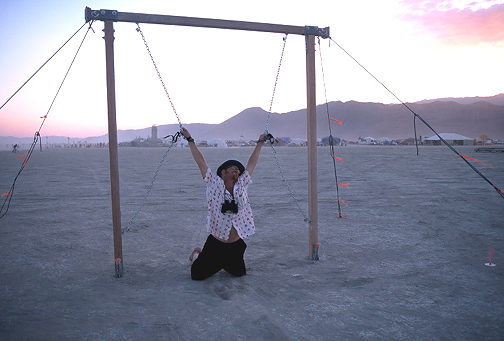 Look at this guy's face. I don't think he's all that unhappy.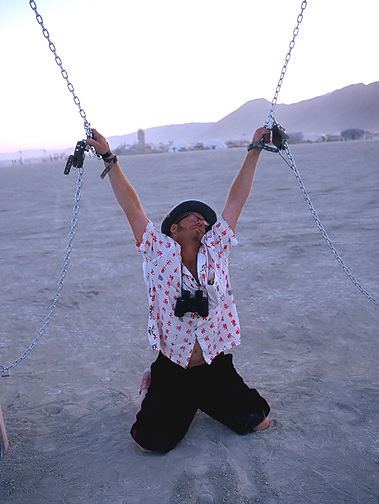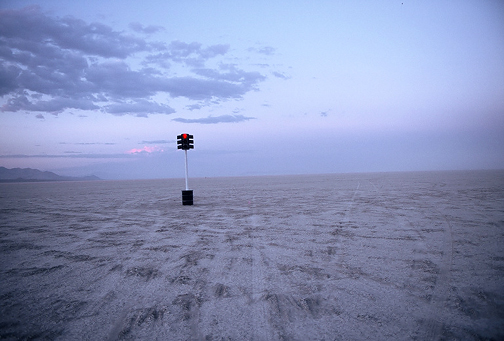 Below is a surround-sound system, through which various sound effects (the ocean, a train, a porn film) were played.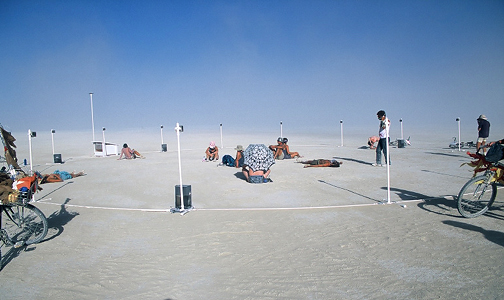 This is a memorial shrine dedicated to all who have passed into the next realm.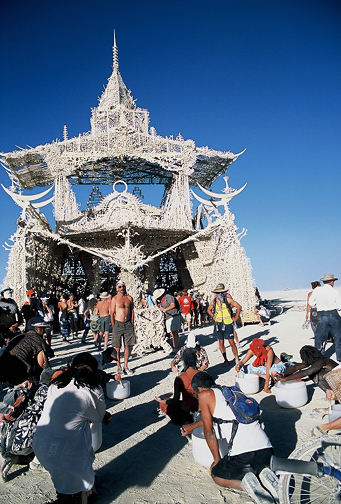 inside are placed a good supply of pencils…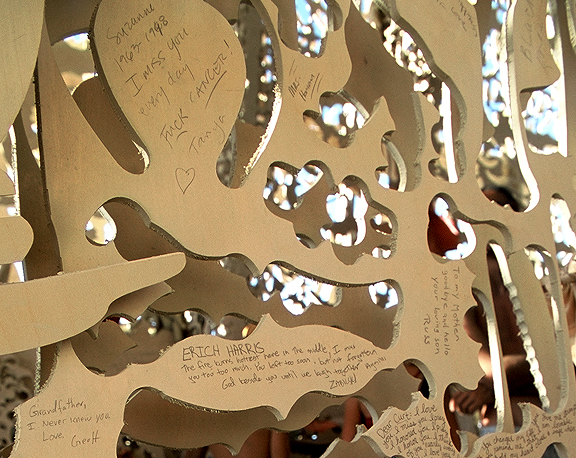 …and there is not a dry eye in the house.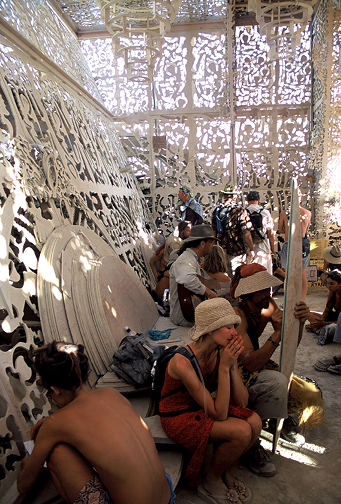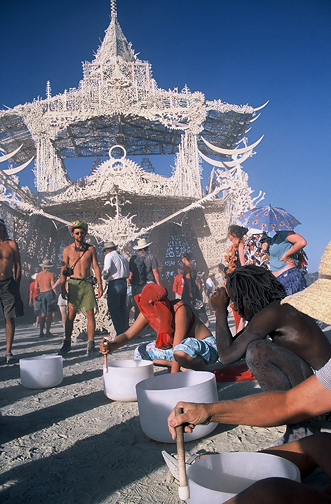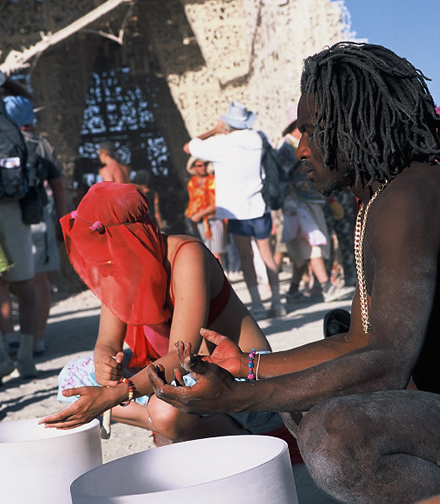 More randomness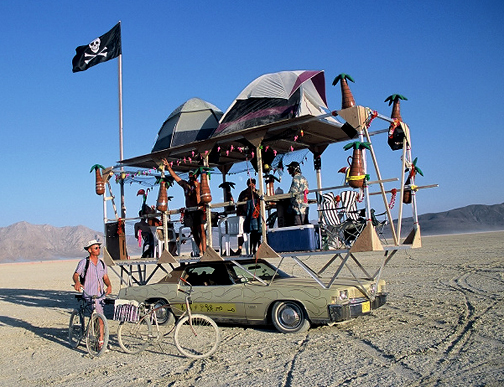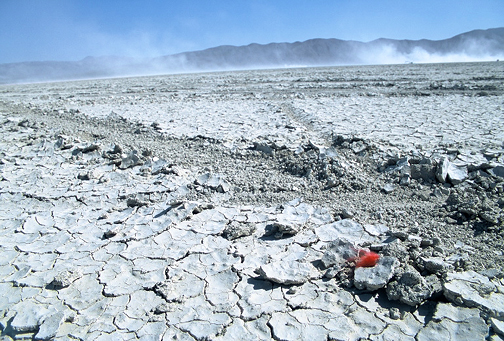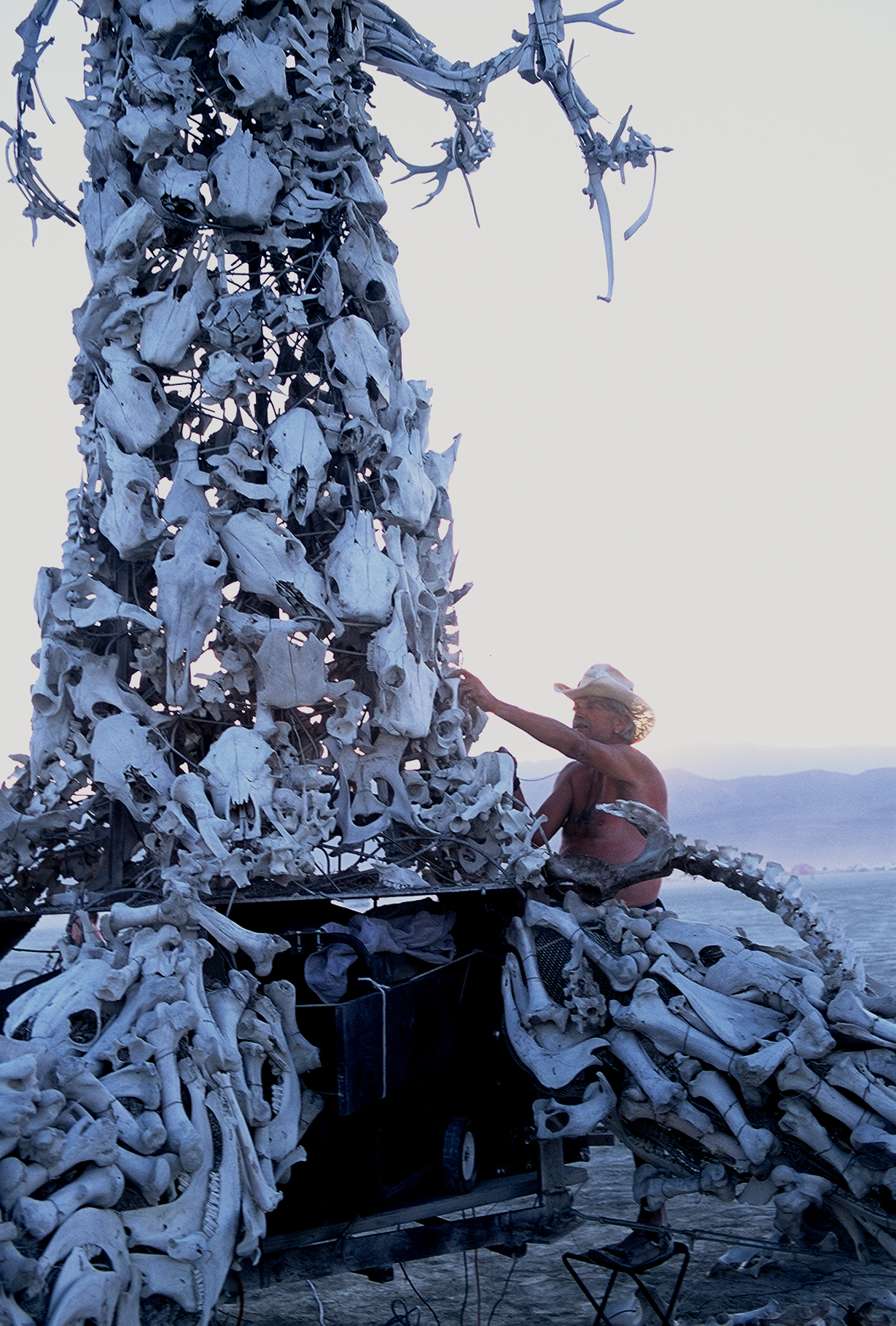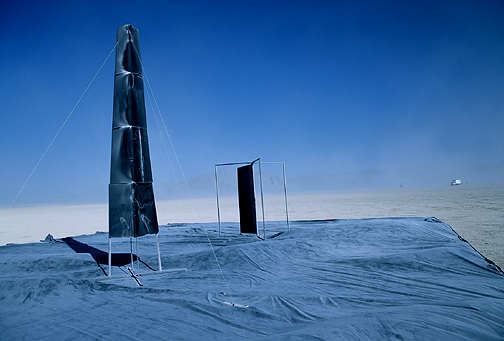 and here's your photographer in all her sunburned glory.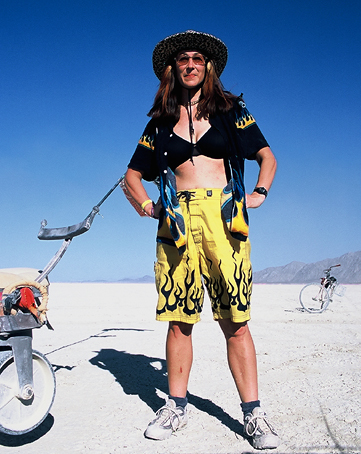 Click here for photos of Burning Man 2002!
Back to previous Burning Man 2001 page
Click here for photos of Burning Man 2000
Go to the official Burning Man site: burningman.org for more information.
Email me: WildLupin@aol.com

WildLupin's homepage … Other Stuff page … Photo page