Spike 1000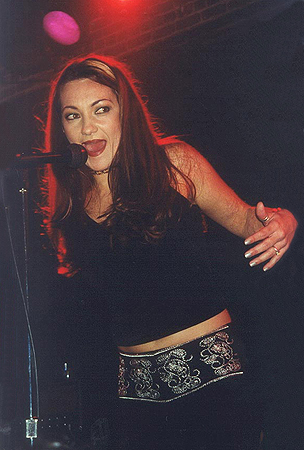 Spike 1000 is heavy and aggressive.

What sets them apart from the rest of their genre is Shannon Harris, a very hot (and good) female vocalist! But don't think for a minute this is some cutesie-pie act. Sexy as she is, Shannon is authentically hard-core and could probably kick your ass.

This band must be seen to be believed. Check out Spike1000.com for the latest news and tour info.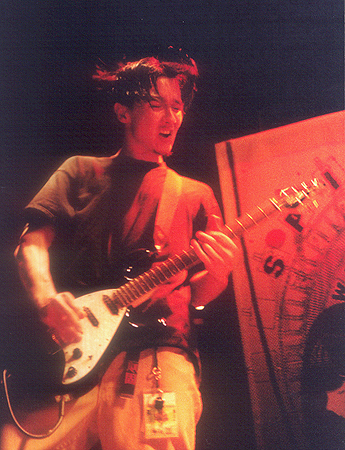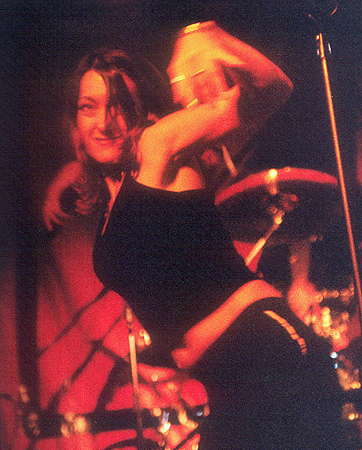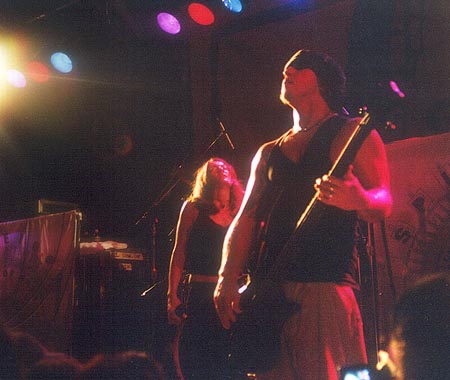 Shannon, Bill and Mike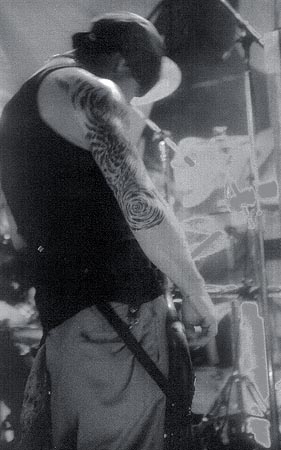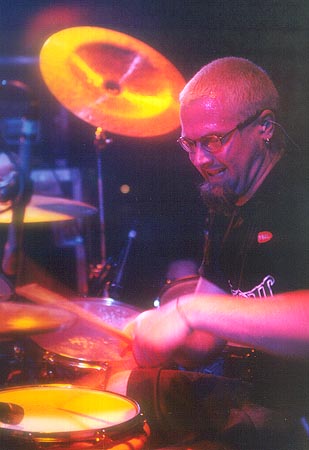 Mike and Jeff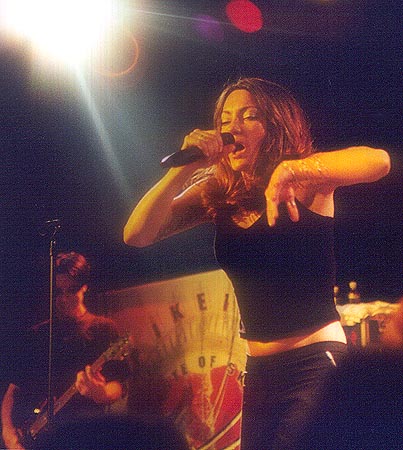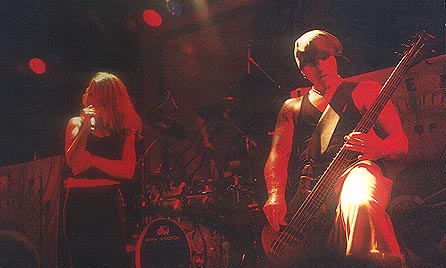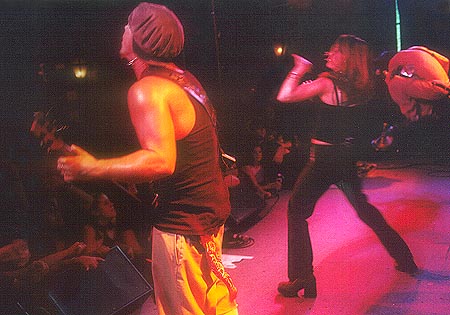 Tuning up before the show.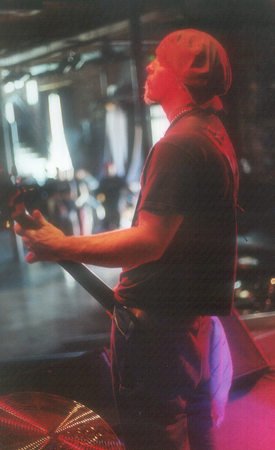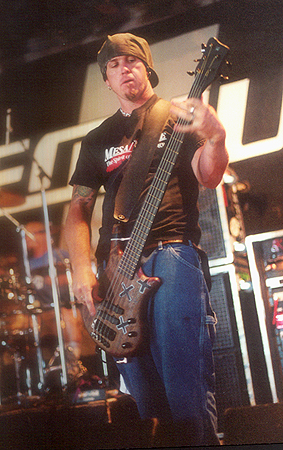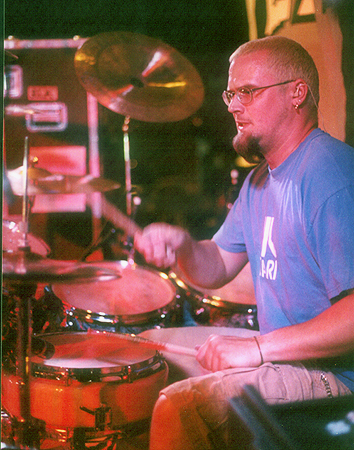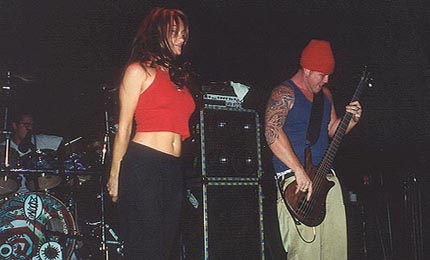 A snapshot from '99.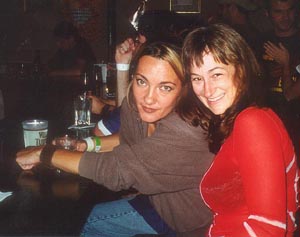 Shannon and I take a break.

Back to WildLupin's homepage … Back to the Photo page

All photos copyright 1999-2001 Carla Fraters (aka Lupin). Please email me at

WildLupin@aol.com if you would like to use these images.